Gutter Cleaning Service
For the best in residential or commercial gutter cleaning services, turn to On The Spot Home Services. We proudly service Indianapolis and surrounding areas. Contact us today at (317) 348-3229 and request an estimate.
Excellence in Gutter Cleaning
For our gutter cleaning service, we pay close attention to details and:
Blow off the leaves on your roof to the gutter lines

Clean all the gutters by hand. This method means that the debris in your gutters doesn't get all over your house, your landscaping, patio furniture, and the rest of your property.

Blow out all the downspouts.

Clean up the mess! We haul away all the leaves and debris when we leave so there's no mess left for you to handle.
We recommend you get rain gutters cleaned at least once a year. If your home or commercial property is in a wooded area, you may need it twice a year. The best time to call us is spring and/or fall.
If you need your gutters cleaned twice a year, consider getting gutter guards installed to make maintenance easier. We'd be happy to help.
Let us do your outdoor cleaning chores
We also offer these services:
Why Choose Us?
We're insured
Quick response time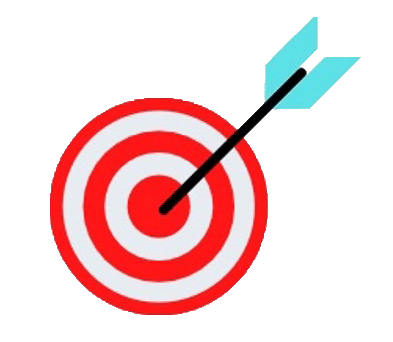 Reasonable Pricing
Quality Work
Get Started with Us Today!
Clean Your Gutters with Us Today!
Protect your home with the reliable care from On The Spot Home Services. Contact us for a free estimate at (317) 348-3229. As a local company, we serve Indianapolis and the surrounding areas, including Hamilton County, Carmel, and nearby communities.