Holiday Light Installation Services
It's time to celebrate! Whatever holiday you enjoy, On The Spot Home Services is ready to make your celebrations a lot brighter. We give you more time to spend with your loved ones by installing holiday lights at your business or home. Contact us for a free estimate at (317) 348-3229 and request an estimate. We serve Indianapolis and surrounding areas.
How We Shine a Light on Your Holidays
We specialize in warm white lights, but we also have other colors available including red, blue, orange, yellow, and green. If you have particular colors in mind and a particular pattern, just ask us. We screw in every commercial-grade lightbulb by hand, so we can match the colors to your décor. One year a customer asked us to use teal, pink, and purple; his place looked beautiful and fun! Lights are custom cut to your home as well. If you'd like to take the lights to your next home, they move with you, and we can add some or take some off to fit your new house.
We will outline or wrap anything on your property – roof lines, windows, trees, fences, arches, columns, and more. We have decorations like wreaths and garlands available on request, and if there's a particular holiday character or symbol that you want to use on your property, ask us and we'll do our best to get it for you. The light display is on a timer, so you don't have to flip the switch.
We offer maintenance on the lights during the season. If you call us, we will come to your property within 24-48 hours and repair the lights for you.
Best of all, we remove the lights and decorations you purchase from us so you don't have to climb onto your roof or risk falling off a ladder. We store the lights for you free of charge. We offer a lifetime warranty on the lights, as long as we store them and you contact us for any maintenance issues.
Lighting Up All Holidays
We provide lighting for a variety of holiday celebrations! Some of the holidays we provide lighting for include:
Christmas

Hanukkah

Diwali

Ramadan

And More!
Christmas Light Installation
With On The Spot Home Services' Christmas light installation, your home can shine bright all season long!
We work with you throughout our outdoor holiday lighting installation process to completely customize your home into a magical display that Christmas dreams are made of.
Plus, you don't have to risk falling off a ladder ever again! We will install, remove, and store your outdoor Christmas lights and decorations each year, giving you more time to enjoy the Christmas season's magic.
Why Choose Us?
We're insured
Quick response time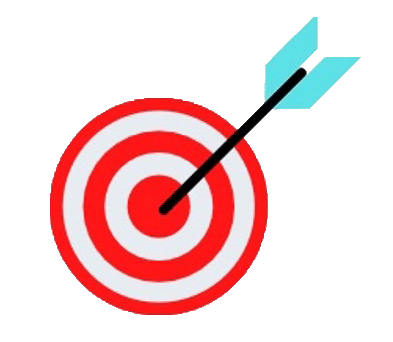 Reasonable Pricing
Quality Work
Get Started with Us Today!
Let Us Install Your Holiday Lights
We know that decorations make your loved ones feel special, but what matters more is the memories you make. This year, free up your time and request an estimate now for professional holiday light installation or contact us directly at On The Spot Home Services at (317) 348-3229. We proudly serve Indianapolis and the surrounding areas, including Carmel and Hamilton County.