Gutter Guard Installation Services
If you want to make your rain gutters easier to maintain, consider gutter guards. At On The Spot Home Services, we professionally install gutter guards that are durable and effective at keeping out leaves and small animals. If you are in Indianapolis and surrounding areas, contact us today at (317) 348-3229 and request an estimate.
Reliable Gutter Guard Service for Your Home
We only use the highest quality gutter guards for your home or business. Our gutter guards are a stainless-steel micro-mesh, which prevents even the smallest of debris from passing through. These gutter guards are inconspicuous, and since they have a low profile, they do not detract from the beauty of your home.
Our installation service is warrantied for three years, manufacturer warranty varies depending on the type of gutter guard selected.
Benefits of Gutter Guard Installation
Protect your gutters from projectiles landing in it (such as balls), nesting birds, squirrels, sticks, and leaves.
You don't need to have your gutters cleaned nearly as often.
The professionals have specialty training and experience.
Gutter Services and More
We are glad to help maintain your beautiful home, and we offer these other services to help you:
Why Choose Us?
We're insured
Quick response time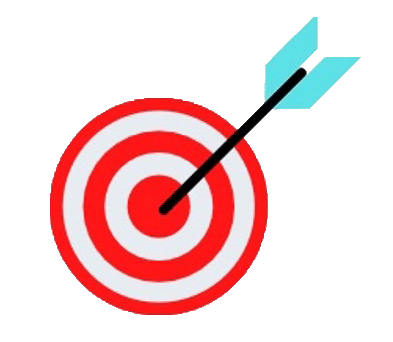 Reasonable Pricing
Quality Work
Get Started with Us Today!
Request an Estimate Today!
If you want the convenience and curb appeal of inconspicuous rain gutters, turn to On The Spot Home Services. Contact us for a free estimate at (317) 348-3229. We are proud to serve Indianapolis and nearby communities, including Carmel and Hamilton County.