Pressure Washing Services
If your home or commercial building is looking a little weatherworn, pressure washing can make it look like new again. The professionals at On The Spot Home Services are trained and insured, offering you the best pressure washing services. Request an estimate now or call (317) 348-3229 for service in Indianapolis and surrounding areas.
Custom Pressure Washing
We customize our pressure washing service to your needs. We can clean building sides, sidewalks, driveways, and parking lots, removing rust stains, graffiti, cobwebs, algae, and old-fashioned dirt. Our commercial customers love our pressure washing service for their drive-throughs, dumpster pads, and high traffic areas around the buildings.
When we come to your property, we will introduce ourselves so you know who we are and that we are there. We water your landscaping for you, saturating your soil and plants with water first before we pressure wash with chemicals. That way it dilutes the chemicals and doesn't damage your plants. Alternatively, we offer 220-degree high-heat pressure washing if you do not want us to use chemicals on your property.
We don't leave the project until everything is clean.
Power Washing Safety
Power washing sounds simple, but it comes with risks for those not trained in them. Incorrect use of equipment can cause:
As professionals, we have safety training, experience, and top-grade equipment to clean your building safely and efficiently.
Keep Your Property Clean
We'd love to help you maintain your property in other ways. Here is a menu of our other services:
Why Choose Us?
We're insured
Quick response time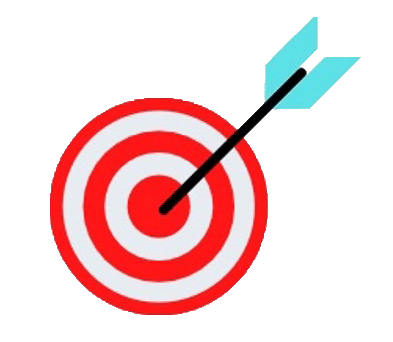 Reasonable Pricing
Quality Work
Get Started with Us Today!
Request Pressure Washing Service Today!
When you need pressure washing services in Indianapolis and surrounding areas, including Carmel and Hamilton County, turn to On The Spot Home Services to maintain your dream home. Request an estimate now or contact us at (317) 348-3229.