Soft Washing Services
Customers ask us, "What is soft washing?" Soft washing is a chemical cleaning applied with low pressure, designed to clean your property without damaging it. For residential or commercial properties, call us at On The Spot Home Services at (317) 348-3229 for an estimate or request an estimate for service in Indianapolis and surrounding areas.
Customized Soft Washing
We customize the chemical treatment depending on your property needs. For instance, if you have a restaurant and there are a lot of grease spills around your dumpster, we will include a degreaser chemical to get that area clean. If you need your roof washed, we recommend a chemical treatment on the roof that eliminates any dirt and mold.
If we soft wash your entire house, we warranty the treatment for one year. For most homes, soft wash treatment lasts one to three years.
Signs that a Building Needs Soft Washing
Green algae on the sides.
Discoloration from dirt, particularly on roofs.
Any discoloration that's not related to painting.
Dirt, algae, and/or mold that has built up on the driveway.
If you are not sure whether pressure washing or soft washing would be better for your home or building, give us a call.
Let us take care of your property
Make more time for customers when you have us take care of these chores for you:
Why Choose Us?
We're insured
Quick response time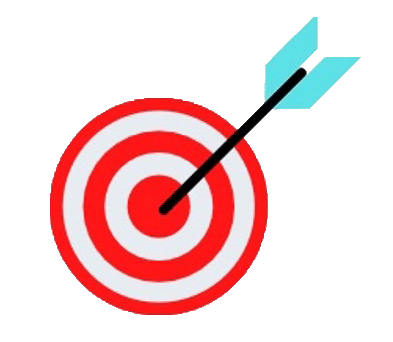 Reasonable Pricing
Quality Work
Get Started with Us Today!
Schedule Soft Washing Services Today!
At On The Spot Home Services, we provide excellent service for each of our customers. Contact us at (317) 348-3229 for soft washing service and request an estimate. We proudly service Indianapolis and the surrounding areas, including Carmel, Hamilton County, and nearby communities.