Solar Panel Cleaning
Are your solar panels not as efficient as they once were? Are they looking dirty? Then call On The Spot Home Services at (317) 348-3229 and request an estimate. We service Indianapolis and the surrounding areas.
Solar panels provide clean energy, but they get dirty. When dust settles on solar panels and rain falls, the rain traps that dust and creates a layer of dirt on your panels. Then your panels cannot work efficiently. That dirt stays there until some pressure is used to clean it.
To protect your investment in solar energy, we recommend that you have your panels cleaned every one to two years.
Benefits of Professional Solar Panel Cleaning
We have extensive safety training.

You get to stay off the roof and off the ladder.

You don't risk using the wrong product and scratching or damaging your solar panels.

Our work is warrantied and performed by licensed and insured professionals.

We use professional-grade equipment.
We Clean Solar Panels and More
When we take care of your property, you have more time to relax after work and make memories. We offer these other services too:
Why Choose Us?
We're insured
Quick response time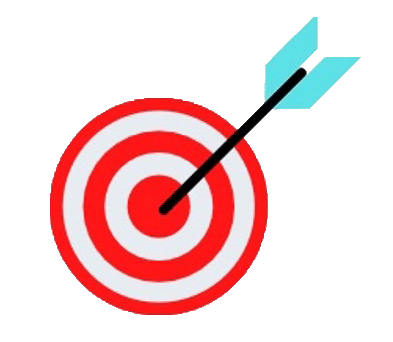 Reasonable Pricing
Quality Work
Get Started with Us Today!
Let Us Clean Your Solar Panels Today!
Reach your maximum energy efficiency with clean solar panels. On The Spot Home Services is proud to provide solar panel cleaning in Indianapolis and surrounding areas, including Carmel and Hamilton County. Contact us at (317) 348-3229 for a free estimate.